Website Design - Our Website Designers Work Directly With You
Talk to a webmaster. Need help on how best to create, maintain or update your web site? Talk to a project coordinator today to help you with options that fit your needs and budget.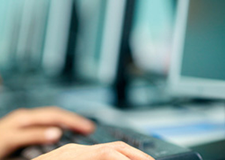 We produce clean, professional web site designs.
We know that you want your web site to accomplish three main objectives:
Present your prospective customers with the information you want them to have.
Our website designers will establish a web format that is easy for your customers to navigate.
Have high visibility on the web, making your site easy for customers to find.
Our award-winning web sites look virtually the same in all web browser types, ensuring that visitors to your web site receive a good impression regardless of the browser used. Uniform page appearance across browser versions is just one of the criteria used in our design approach. Click here to view our client portfolio and testimonials.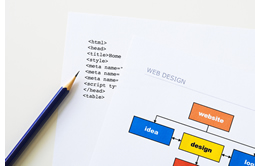 Our website designers will with to plan, and "create" rather than "build", and design a web site that use your colors and logos that presents a professional appearance for your company. We also produce high-quality original graphics for your company's presence on the Internet.
All of our graphic designers will create original designs specifically for your online presence. We will create all the graphics needed: your logotype, contact or order form, products, a banner ad and buttons.
In addition, we have extensive experience in building data-driven web applications to provide interactive content for your customers, as well as in setting up e-commerce storefronts. Our specialty is developing dynamic pages for database access.
We are not just designers, but professional programmers, with wide-ranging experience with data access, database design, and web applications design.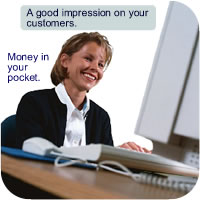 Additionally, we offer web site maintenance, social networking setup assistance and web site design templates. Click here for more information about templates for your web site.
Also, check out our free Word press themes.
Finally, we provide low-cost Webmaster Services at three different levels of support to keep your web site maintained on a regular basis.
We Have Expanded!
In addition to providing dependable and quality web design and hosting in San Diego and throughout California. WebmasterDeveloper.com has increased web design and hosting services in Arizona, New York and beyond.
If you are seeking web design, a webmaster or hosting service in Arizona and beyond, look no further. The servers are based in Scottsdale, Arizona and our hosting service is award winning with 5 star 24/7 service and support.
Links- Web Design and Marketing